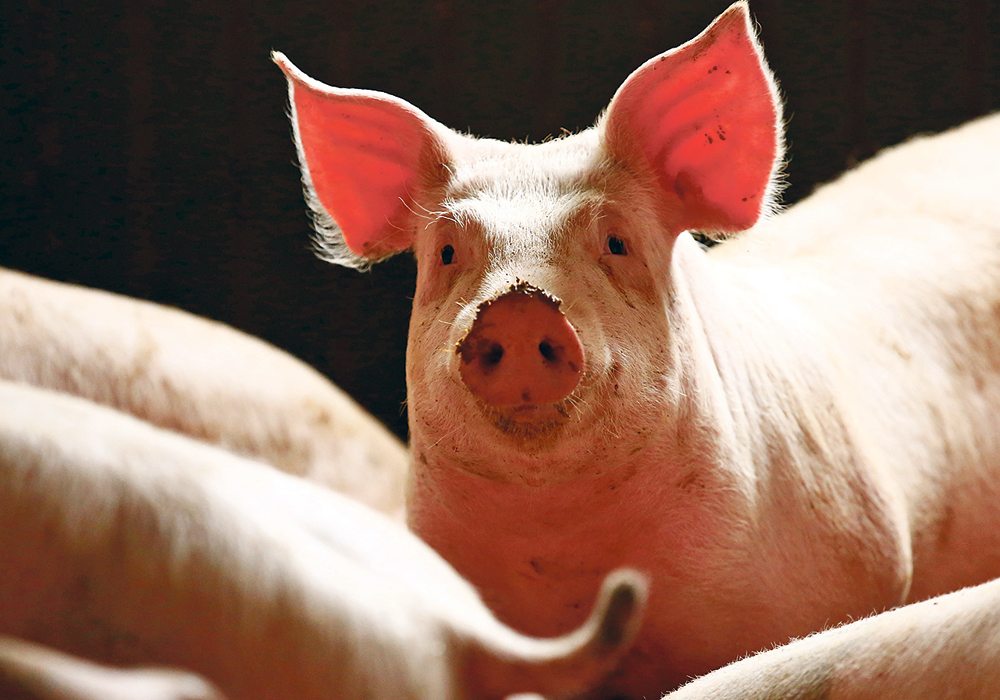 Pork prices continued upward movement in the second half of September, according to the results of weekly monitoring of purchasing prices of the Association Ukranian Pig Breeders.
According to the results of trades in the 38th week, the majority of commodity batches were between 72-75 UAH/kg, although occasionally there were higher price marks. Rising prices entailed significant predominance of demand for live pigs of slaughter conditions over their supply. Thus, most pork producers stated that sometimes the number of applications for current weekly lots exceeded the available volumes by 1.5-2 times. In addition, a considerable part of operators sell animals of smaller live weight or in smaller batches, leaving livestock to pick up the necessary condition.
Representatives of the meat processing industry, on the one hand, confirm the shortage of pigs of slaughter conditions in all regions, and on the other hand, they expect the reaction of final sales to price changes. Despite this, the vast majority of them still do not note the widespread negative signals from sales.
The results of the weekly monitoring of the purchase prices from the processors you can find in this section.
---
The Association Ukranian Pig Breeders is a nonprofit, voluntary organization founded by domestic pork producers. The main objectives of the association are representation and protection of rights and interests of farms of the association, assistance in the development and introduction of new technologies for efficient production of pork, expansion of markets, protection of domestic sales market.