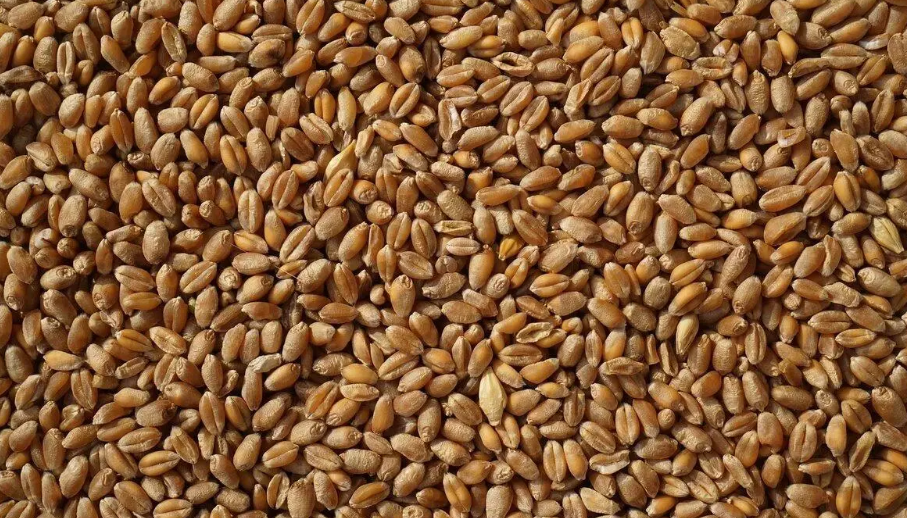 International prices of wheat, maize, and sorghum declined in November while barley and rice prices moved up, according to the FAO price index
The FAO Cereal Price Index averaged 150.4 points in November, down 1.9 points (1.3%) from October, but still 9.0 points (6.3%) above its value a year ago.
World wheat prices registered a 2.8% decline during the month of November, mostly driven by the rejoining of the Russian Federation in the Black Sea Grain Initiative and the extension of the agreement, subdued import demand for supplies from the United States of America due to uncompetitive prices, and greater competition in global markets with increased shipments from the Russian Federation.
International prices of coarse grains also eased in November, down 1.0% from October. Maize prices declined by 1.75% month-on-month, also influenced by developments in the Black Sea Grain Initiative, while improved transport on the Mississippi River in the United States of America weighed on prices as well. International prices of sorghum declined by 1.2% in November in tandem with maize prices, while those of barley increased by 2.5%. International rice prices moved up by another 2.3% in November, influenced by currency appreciations against the United States dollar for some Asian suppliers and good buying interest.
---
PigUA.info by materials pig333.com