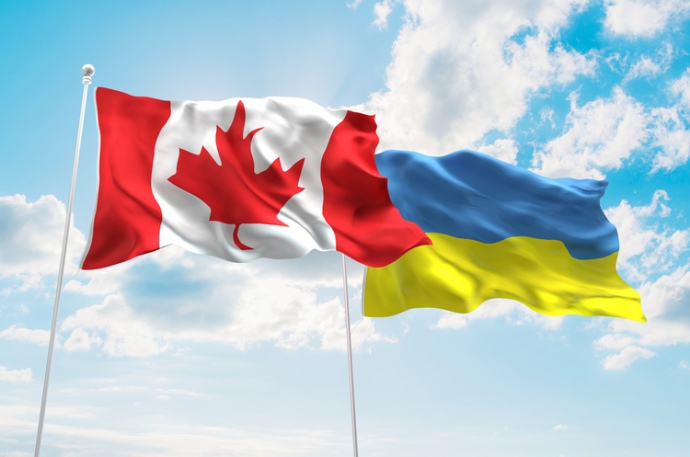 Ukraine Sovereignty Bond is a financial instrument issued by Canada for free placement among investors, the proceeds of which will go to Ukraine in the form of loans through the IMF.
The bond issue attracted keen interest - both ordinary Canadians (who bought 10% of the securities) and institutional investors, governmental institutions, and central banks from various countries are among the buyers of the bonds, as the reliability of the bonds is guaranteed by Canada's sovereign rating of AAA.
The proceeds will help our government finance urgent needs, such as the payment of pensions, restoration of energy infrastructure, fuel purchases, etc.
Thanks to this issue of bonds, the total amount of financial assistance from Canada has increased to 2.5 billion dollars.
---
PigUA.info by t.me/getmantsevdanil