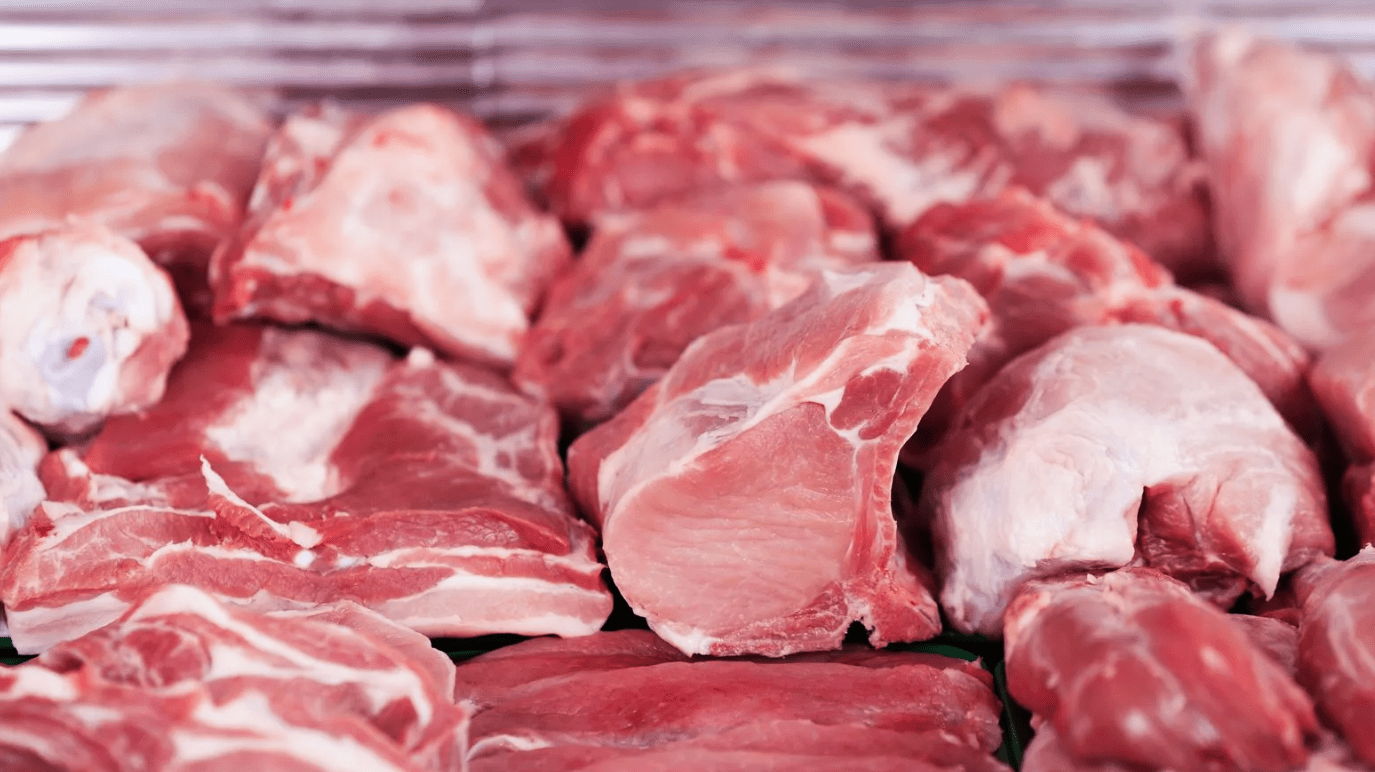 Imports of pork in November amounted to 1.16 thousand tons, which is 3.8 times less than the external supply of such products in October. Such results of foreign trade in the last month of autumn sounded in the analytical department of the Association "Pig Breeders of Ukraine" with reference to customs statistics.
"The receipt of fresh, chilled and frozen pig meat from abroad in November was the lowest for the whole year and is lower even than in March, analysts of the Association Pig Breeders of Ukraine say: 1.16 thousand tons versus 1.5 thousand tons at the beginning of spring. The main reason for the weakening of import activity was a decrease in domestic prices for pork in November. In particular, the average price of pigs of slaughter conditions was by UAH 10 / kg lower than in October. Although the average price of imported pork kg was a little bit lower the month before ($ 2.15 vs. $ 2.2 in October), the price of domestic pork was much more attractive",analysts of the Association of Ukranian Pig Breeders commented.
By the end of 11 months, pork imports amounted to 46.3 thousand tons, which is by 27% more than the external supply of pork in January-November 2021. The main supplier countries are Poland, Denmark, France and the Netherlands.
---
The Association of Ukranian Pig Breeders is a non-profit, voluntary organization founded by domestic pork producers. The main objectives of the association are representation and protection of rights and interests of farms of the association, assistance in development and implementation of new technologies for efficient production of pork, expansion of markets, protection of domestic sales market.