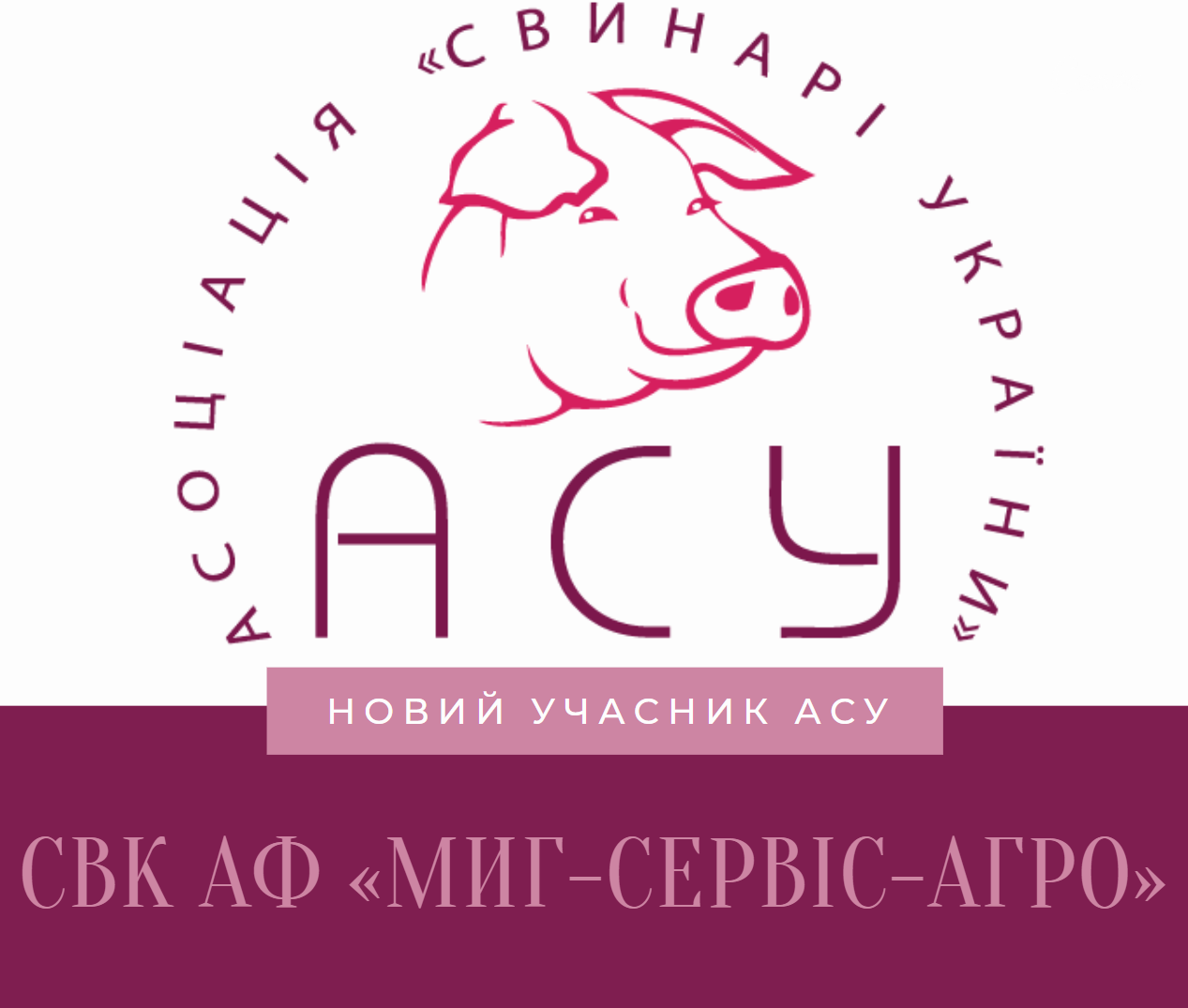 The geography of members of the Association Ukranian Pig Breeders is expanding — the association was joined by SPK AF «Mig-Servis-Agro» of Mykolayiv region, where the farm has to develop in the vicinity of the war zone.
The protracted crisis in pig breeding and then the war did not make Sergei Ivanov, director of SPK AF «Mig-Servis-Agro», «folded his hands», but on the contrary, stimulated the development and diversification of production: grown pigs are slaughtered at their own facilities and partially sold through a network of stores structures also started rabbit, sheep and poultry breeding.
«The main goal has always been to provide the local population with work and timely payment of wages. Currently, our company has 150 employees. Pig breeding is a priority activity. However, the crisis in 2021, when selling prices were equal to the cost of production, decided to develop several new directions: rabbit breeding, chicken breeding and sheep breeding. To protect ourselves from risks, the structure has a slaughterhouse, a sausage shop and branded stores where we sell products. We also do plant growing, we make fodder from the grown grains for our farms, »- said Sergiy Stepanovych.
The owner of the business puts to participation in branch associations very seriously, because experience of such cooperation totals some tens years. Participation in AUPB, in his opinion, is primarily to expand the circle of communication with colleagues to find out the best production practices and information exchange: «Communication with colleagues and exchange of experience is the greatest value for the entrepreneur.
---
The Association Ukranian Pig Breeders is a nonprofit, voluntary organization founded by domestic pork producers. The main objectives of the association are representation and protection of rights and interests of farms of the association, assistance in the development and introduction of new technologies for efficient production of pork, expansion of markets, protection of domestic sales market.