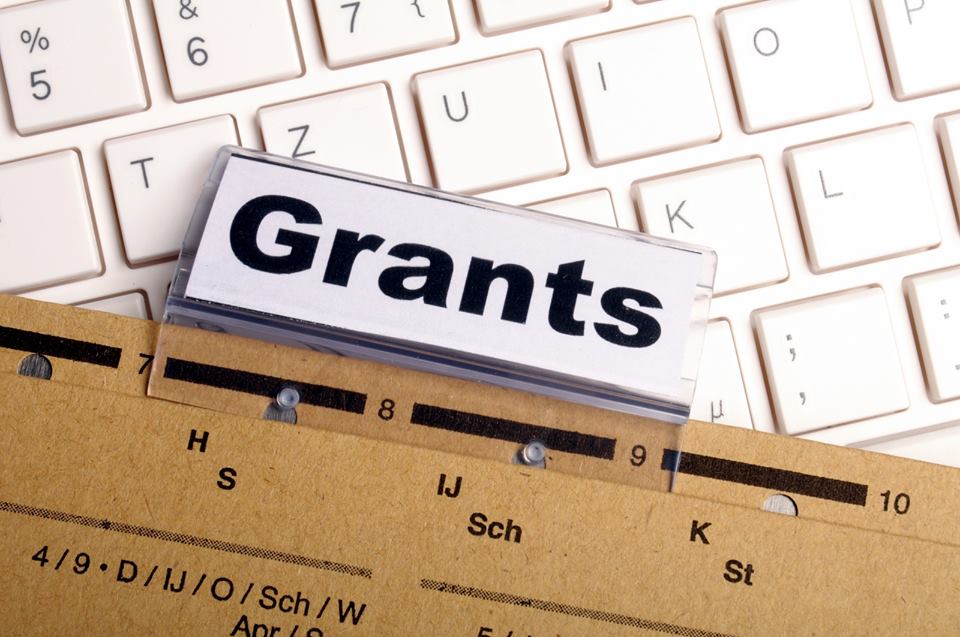 The Sady Peremog initiative launches a grant competition for Ukrainian communities to implement ideas for the development of agriculture and self-sufficiency in food. The winners of the competition will receive up to 250 thousand UAH for the realization of their project. This is reported by the Ministry of Agrarian Policy.
Hromadas will be able to use the grant money for equipment for land cultivation, necessary facilities for cultivation, storage and processing of agricultural products, introduction of new technologies and other measures that contribute to food security. Participants from Sumy, Kyiv, Vinnytsia, Khmelnytsky, Ivano-Frankivsk, Kharkiv, Poltava, Lviv, Cherkasy and Dnipropetrovsk oblasts can apply.
Applicants may be local governments on their own or in collaboration with: other communities; communal institutions and NGOs; small and medium-sized farmers, cooperatives, associations and associations of agricultural producers.
Submission of applications by the participants of the competition is open until November 30, 2022. The list of documents for participation in the competition and conditions for registration are available here: FB group (https://bit.ly/3QMV0fE), application forms (https://bit.ly/3LkqybA).
More by: agravery.com