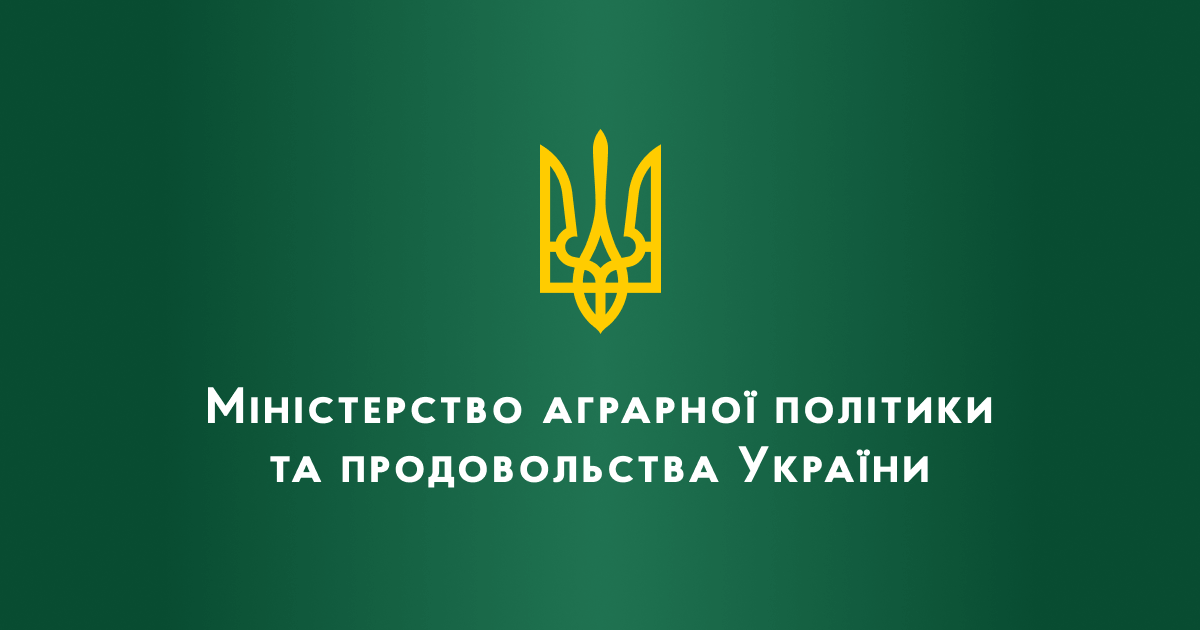 Power outages will not significantly affect the cost of food in Ukraine and will not provoke a shortage of them. This was said by the first Deputy Minister of Agrarian Policy and Food of Ukraine Taras Vysotsky, writes the press service of the Ministry of Agrarian Policy.
«The share of electricity, depending on the type of products, affects the price from 3% to 5%. It all depends on what will be the frequency of outages in the future and, accordingly, on the need to use alternatives more expensive. If the situation is current, with a projected scheduled outage, no significant increase in price is anticipated. There will be minor adjustments of a few percent, but no more,» said Taras Vysotsky.
The First Deputy Minister added that many generators are already sent to Ukraine. They are ordered at the expense of enterprises, as well as financed by international partners. Delivery is expected in the near future.
---
PigUA.info by kurkul.com