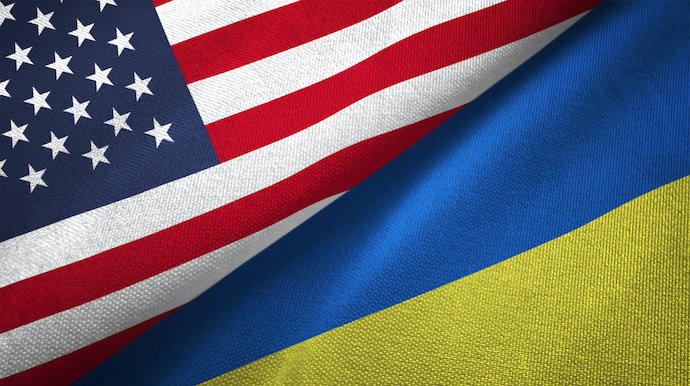 The US is working with Romania and Moldova to increase grain exports from Ukraine via the Danube River, exploring alternative routes after Russia's withdrawal from the Black Sea Grain Initiative.
Quote: "We are looking to support alternative routes: that is most prominently the Danube route. That route...stays within NATO territorial waters. So it's one that's very attractive for us because it keeps it into a more secure corridor," the American official said.
"That [route – ed.] potentially can bring a significant amount, potentially, we'll try to double the amount going to that route," the official said.
A representative of the US State Department announced that there will be a meeting with representatives of Romania and Moldova in the coming weeks to discuss how to maximise the Danube route.
He added that Washington is also working with Türkiye to support its efforts to bring Russia back into the grain deal.
"We're not directly involved in the negotiations, but our teams are working closely with the UN and the Turks in support of trying to see it [the deal – ed.] restart," the US official said.
---
Background:
Türkiye is trying to convince russia to return to the agreement, and Türkiye's President Recep Tayyip Erdoğan is expected to arrive in Russia soon to discuss the breakdown of the deal.
---
PigUA.info by mateirals pravda.com.ua