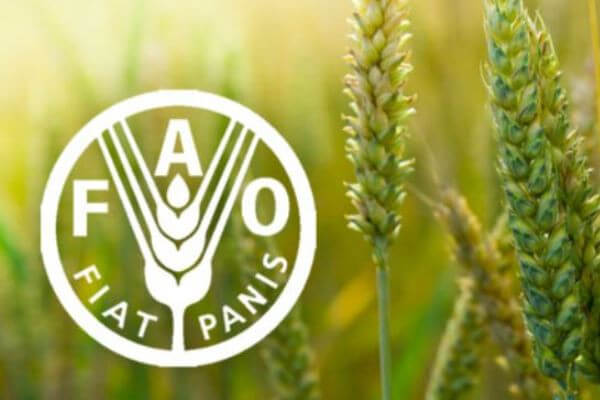 The Cabinet of Ministers has agreed to sign the Agreement between the Government of Ukraine and the UN Food and Agriculture Organization (FAO) on the establishment in our country of the Project Office and the provision of technical and humanitarian assistance to the state.
According to the decision of the Government, adopted at the meeting on September 27, First Deputy Prime Minister — Minister of Economy of Ukraine Yulia Sviridenko was authorized to sign the Agreement.
«Ukraine has long and fruitfully cooperated with FAO, an organization whose mission is to combat hunger around the world. But because of the war unleashed by Russia, we need help. The FAO provides it, in particular, by implementing joint programs with governments of partner countries to support Ukrainian farmers,» — said Yulia Sviridenko.
---
PigUA.info taken from agravery.com