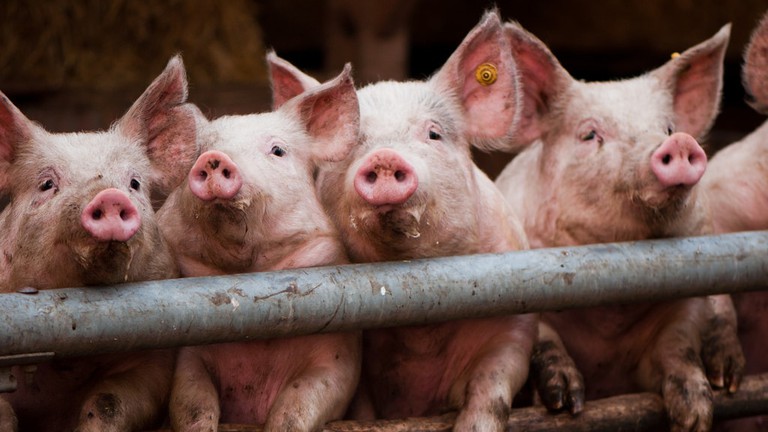 Over 13,000 animals were culled on pig farms in Gangwon-do.
On September 19, an African Swine Fever (ASF) outbreak was confirmed on a large pig farm in Chuncheon, Gangwon- do with over 7,000 animals. In order to prevent the spread of ASF, all pigs raised on the farm were culled. Emergency quarantine measures such as vehicle access control, disinfection, and epidemiological investigation are in progress.
Following confirmation of the outbreak, a 24-hour standstill was ordered for pig farms, slaughterhouses, feed factories, access vehicles, and related livestock facilities in Gangwon- do (excluding Cheorwon).
A total of 43 farms within the quarantine zone, are undergoing detailed inspections, and all 200 pig farms in Gangwon-do will undergo testing. During the testing, ASF was detected on an additional farm within the quarantine zone located 5.3km away with 6,500 pigs which were also culled.
The impact of these two outbreaks on the supply and demand of pork is expected to be limited. According to the National Statistical Office Livestock Trend Survey, as of June 1, 2022, the number of domestic pigs raised in South Korea was 11.17 million. The approximately 13,000 animals culled on these two affected farms represent only 0.1% of the total domestic pig inventory.
---
PigUA.info by materials pig333.com