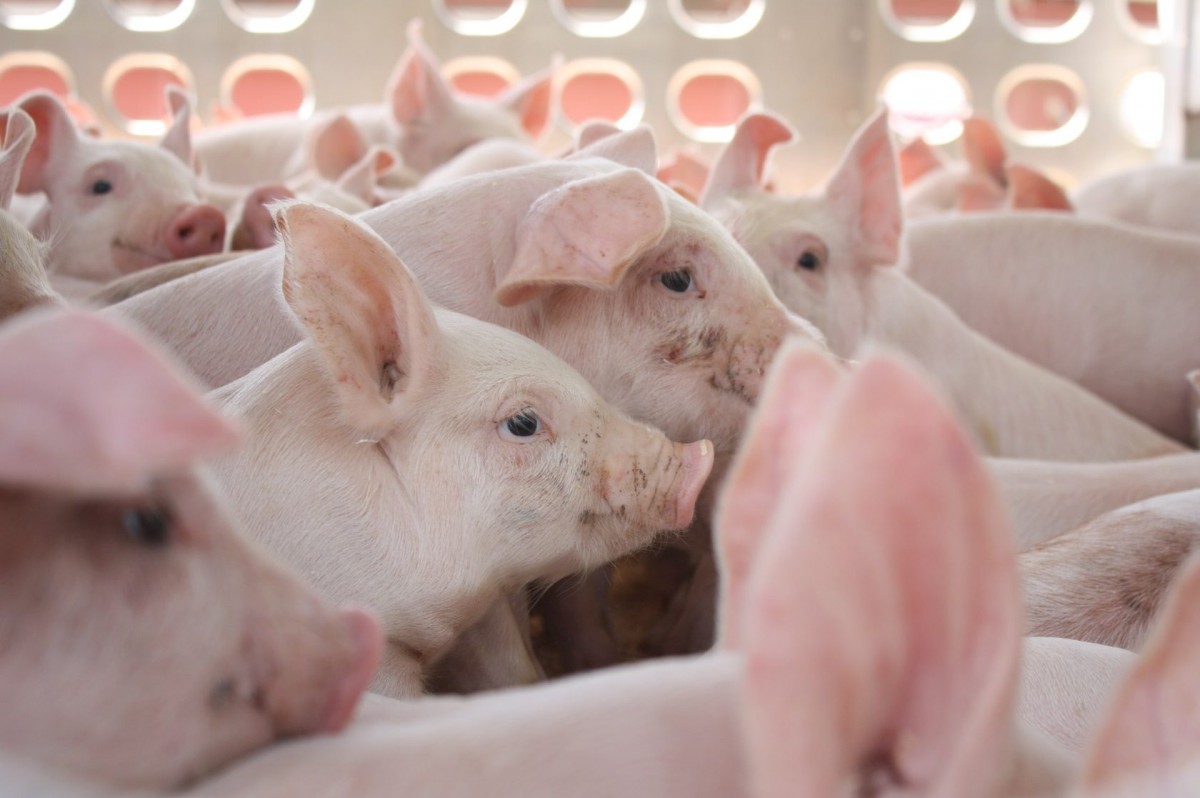 September ends with a further rise in prices for the purchase of pigs slaughter conditions on the background of their shortage. This was stated by analysts of the Association Ukranian Pig Breeders on the results of weekly monitoring.
At the end of September, the heterogeneity of supply and demand for pork in different parts of the country led to a deepening of the inter-regional divergence of prices. Thus, although the supply of pigs of slaughter conditions was limited in all regions, the greatest shortage was felt in the East, where a kilo of pork live weight cost mainly 78-80 UAH / kg. In the Center the main commercial quantities of cutlets were bought at 75-78 UAH/kg, and in the Western oblasts the minimum price was 1 UAH/kg higher.
Representatives of meat processing industry note that the limited supply (not only because of the smaller number of animals of slaughter conditions, but also their smaller average weight) still supports prices. However, some of them expect that the domestic market may soon feel the traditional autumn weakening of trade activity and more active competition from imported pork. Therefore, the cumulative influence of factors, according to the processors, should restrain price fluctuations in the short term.
The results of the weekly monitoring of the purchasing prices from processors you can read in this section.
---
The Association Ukranian Pig Breeders is a nonprofit, voluntary organization founded by domestic pork producers. The main objectives of the association are representation and protection of rights and interests of the association farms, assistance in the development and introduction of new technologies for the efficient production of pork, expansion of markets, protection of domestic sales market.