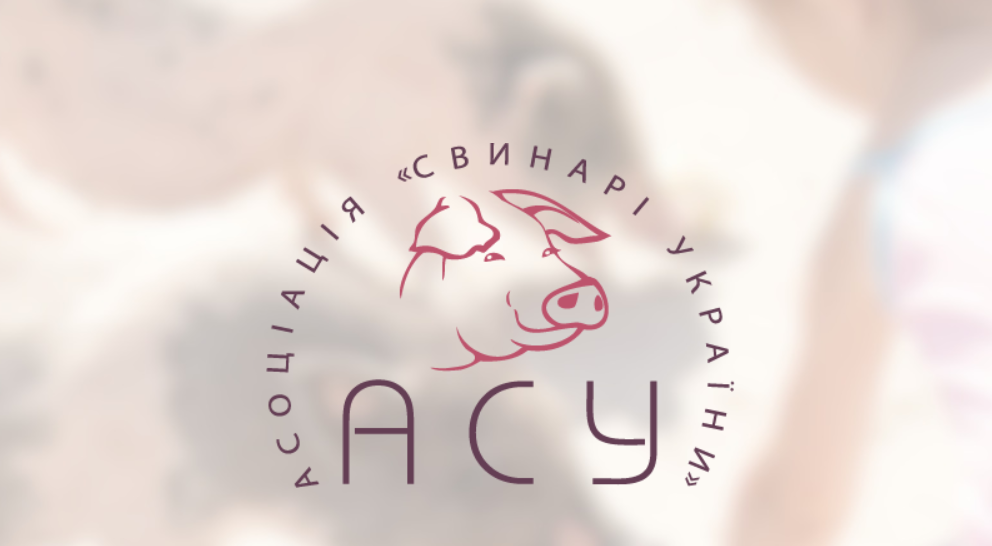 At the beginning of September, prices for pigs of slaughter conditions in most regions remained at the level of the previous week. Such results of the weekly monitoring of prices for pigs were announced by analysts of the the Association Ukranian Pig Breeders.
Pork producers in the West, Center and South kept their prices within the ranges of the previous week. According to the operators' comments the prices in the central and southern regions varied within the range 66-68 UAH/kg, in the western regions the prices reached 65-66 UAH/kg. The notable lack of live stock in the East contributed to further positive price dynamics, so this week the prices started from 67 UAH/kg and reached 70 UAH/kg, and occasionally even higher.
Representatives of meat-processing industry are not unanimous as far as the sales are concerned, the absolute majority of them confirm the tense situation with the supply of pigs of slaughtered condition. Thus, a number of producers have smaller marketable batches this week, the average slaughter weight of pigs in many cases is slightly less than the usual 110-115 kg, and some producers are forced to pause in sales to bring the animals to the desired condition. Producers also note that some of them have resumed the practice of purchasing from neighboring regions: not only operators from the East in the Center, but also occasionally operators from central regions in the West. Although some processors hope for lowering of purchase prices, explaining it by traditional autumn sales decline, the prevalence of demand over supply on the live fish market will postpone the impact of seasonal factors.
The results of the weekly monitoring of the procurement prices from processors you can find in this section.
---
The Association Ukranian Pig Breeders is a nonprofit, voluntary organization founded by domestic pork producers. The main objectives of the association are representation and protection of rights and interests of farms of the association, assistance in the development and introduction of new technologies for efficient production of pork, expansion of markets, protection of domestic sales market.