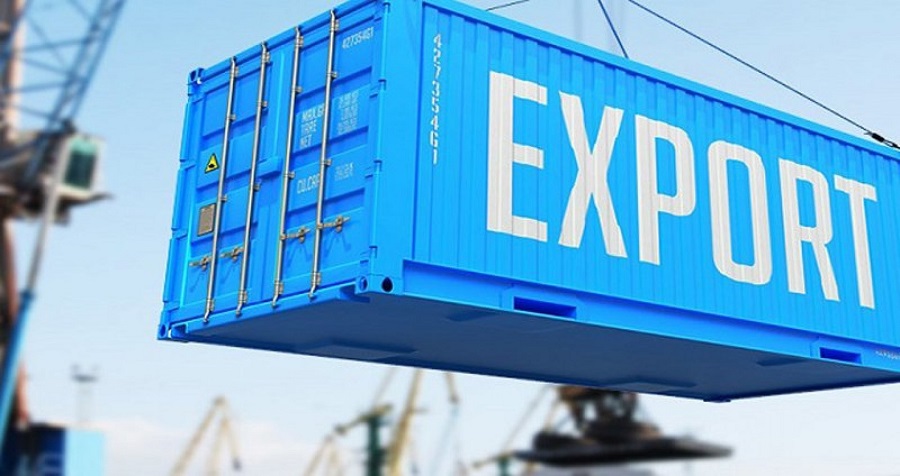 The European Union is not considering the option of introducing previously cancelled duties on Ukrainian agricultural products, despite the negative impact on farmers in some countries. This was stated by European Commissioner for Agriculture Janusz Wojciechowski.
The main topic of the meeting was the situation on the agricultural market against the background of the war in Ukraine. Poland, Hungary, Romania, Bulgaria and Slovakia reported on the consequences of increased imports of agricultural products from Ukraine for producers of these countries.
Wojciechowski said that imports of wheat from Ukraine to the EU increased by an order of magnitude: from 287,000 tons in 2021 to 2.8 million tons in 2022. The volume of Ukrainian corn imported to the EU almost doubled - from 7.3 million tons in 2021 to 12 million tons in 2022.
The EU Council accepted that measures must be taken at the level of the European Union to solve this problem.
"At the same time, there was no proposal to stop or limit imports from Ukraine. This is about helping farmers, not about barriers or bans on imports from Ukraine. None of the representatives of the EU countries spoke about this," the Commissioner emphasized.
Although "solidarity lanes" were created to facilitate transport through neighboring countries, such as Romania, to broader EU and world markets, farmers from those countries have repeatedly warned that large volumes of grain are stuck in border regions, where they force local producers off the market .
For example, in September, Romanian grain producers warned that the influx of Ukrainian grain at the initiative of the "solidarity strip" puts them on the brink of bankruptcy.
---
PigUA.info by agravery.com