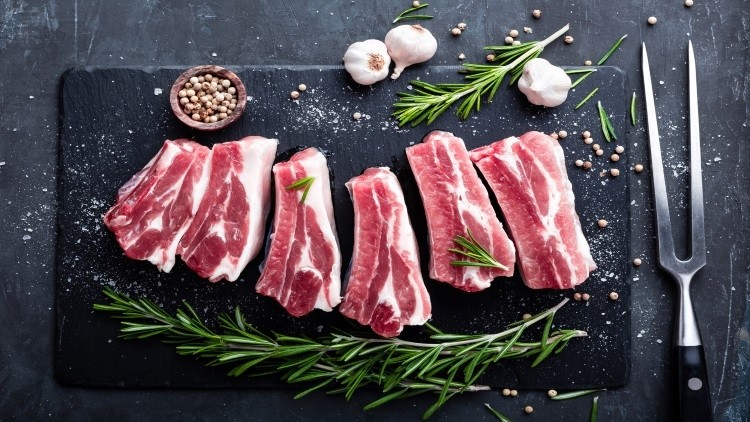 Import of fresh, chilled and frozen pork to Ukraine reduced in November by 20%, comparing to October. During the last autumn's month Ukraine bought 2.95 thsd tons of pig meat abroad. This information was shared by Analytical department of Association of Pig Producers of Ukraine.
«The amount of pork import in November 2018 is comparable to the total supply of these products of the entire 2016 and make up more than half of last year's imports. The mentioned volumes are the smallest quantities of imported pig meat from June,» — comments Olexandra Bondarska, the analyst of APPU.
As she says, the weakening of import activity was observed in connection with prolonged reduction of slaughter pigs' price. During November, the average live weight price was lower than the level that made pork imports (of chilled pork half-carcasses) interesting for the importer as an alternative source of raw material.
Within 11 months Ukrainian importers purchased 26.4 thsd tones of pork abroad, total monetary value of imports exceeded $ 47 mln. Market experts assume that by the end of the year this figure is likely to reach import volumes of 2014, when Ukraine imported almost 31 thsd tons of pork.
---
Association of Pig Producers of Ukraine — is a non-profit, voluntary organization. Established in July 14-th, 2011. At present, AUPB unites 38 farms, providing 41% of commercial pork in Ukraine. The main objective of the Association is to protect rights and interests of pig enterprises, achieve international standards of production due to implementation of modern technologies.