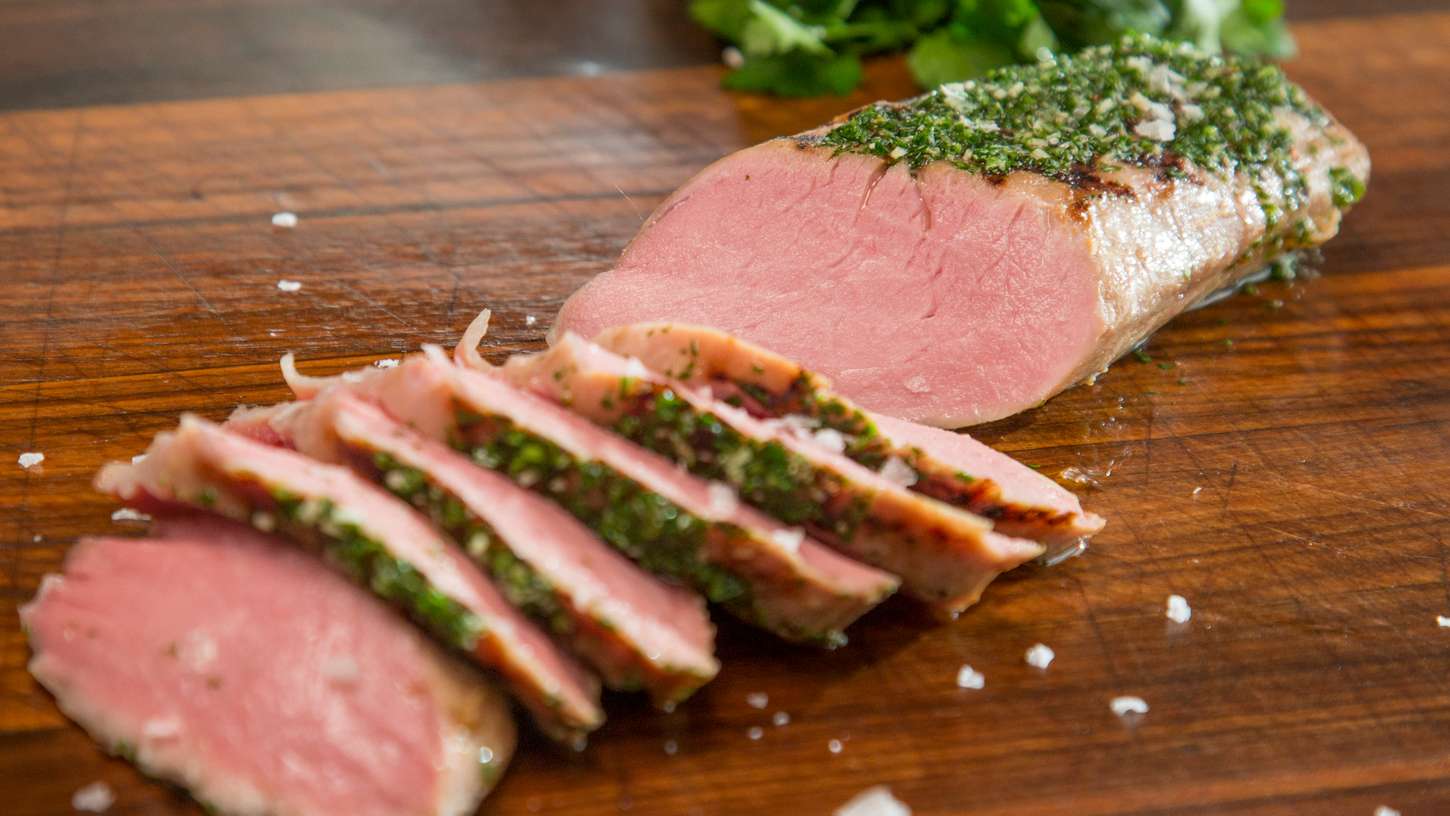 According to Focus Taiwan, the Taiwan government has asked all e-commerce enterprises in the country to remove Chinese meat products from their websites, as part of an effort to prevent the spread of African swine fever (ASF) from China to Taiwan, Deputy Minister of the Council of Agriculture Chen Chi-chung said Thursday.
On the other hand, Council of Agriculture (COA) said that it has imposed a ban on imports of pork and related products from Japan effective immediately, after an outbreak of classical swine fever (CSF) in the country on Sept. 9.
Japan exports about 40 metric tons of port to Taiwan a year, accounting for 0.06 percent of total annual Taiwanese pork imports, according to the bureau.
---
pig333.com