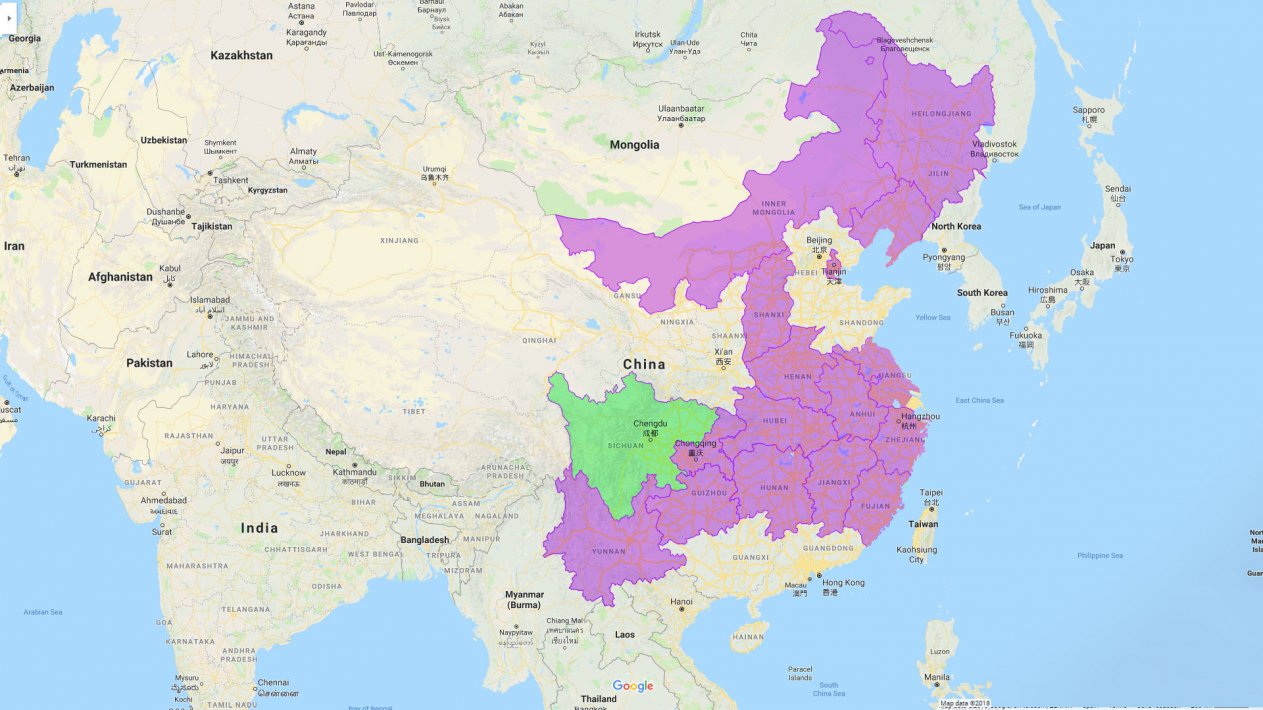 The Ministry of Agriculture has just confirmed the presence of African swine fever in Sichuan Province, the region with the highest swine production and the country's largest pork consumption rate.
The outbreak has been detected in a farm with 40 susceptible animals located in Gaoxian County.
Considering this latest piece of news, there are already 18 provinces affected by the disease.
Since last November 10th, 5 new foci of the disease have been detected, one in Anhui with more than 8,000 susceptible animals, 3 foci in Hubei and the latter in Sichuan.
---
pig333.com