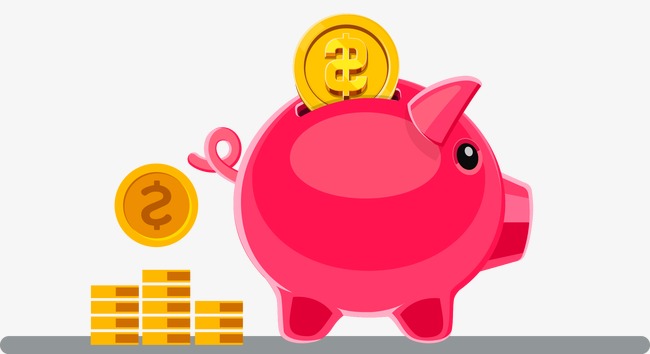 Although the African Swine Fever (AFS) has been in Ukraine since 2012, at the present moment, only one domestic pig farm is insured against this disease. Why? First of all, because of the requirements for a farm.
There is no point counting the cost of the insurance if the farm does not meet 2 main criteria:
During the last 6 months, there should not have been any AFS outbreaks within a 100 km distance from the farm (it does not matter whether it is a case in the farmstead, in the wild or if it is an infected object — for example, a garbage dump with a dead pig found in it).

Meet a high biosafety level.
The Association of Ukrainian Pig Breeders, within the framework of cooperation with the Ministry of Agrarian Policy and the State Committee for Consumer Goods and Consumer Protection, has analyzed the compliance of domestic industrial pig farms with the specified criteria. The focus of the analysis fell into the enterprises with more than 5 thousand heads — 140 farm units* (100 pig farms). The main criteria for analysis were the distance from outbreaks and compliance with the minimum standards of biosafety (the presence of a fence, disinfectant barrier, decontamination station, supplying the workers with changing clothes and a ban on keeping pigs at home).
67 farm units out of the 140 meet the criteria. These are the facilities from 45 farms out of 100 or 3% nationwide (out of 1745 farms, according to official statistics). Moreover, only 60% of the farms meet the minimum requirements for biosafety and only 39% of all sites meet the criterion of the remoteness of the farms from AFS outbreaks during the last 6 months.
At the initiative of the Association of Ukrainian Pig Breeders, together with the Ministry of Agrarian Policy and the State Committee for Consumer Goods and Consumer Protection, the development of mechanisms for compensation of the value of livestock for industrial enterprises in case of AFS damage is still in progress.
---
* Under a farm unit, we mean a separate production unit. In terms of insurance, the pig farm is not considered as a whole. The compliance with the criteria of each constituent element — farm unit — is analyzed.
---
Association of Ukrainian Pig Breeders — is a non-profit voluntary organization. Established in July 14-th, 2011. At present, AUPB unites 41 farms, supplying over 50% of commercial pork in Ukraine. The main objective of the Association is to protect rights and interests of pig producers, achieve international standards of production due to implementation of modern technologies.